How to create new blog posts that will rank
Research the new topic
RULE 1: You are not creating the content for yourself
it has to be a burning issue in the heart of your target audience – Ensure the post answers questions they are asking.
You can use Keyword research tools to determine this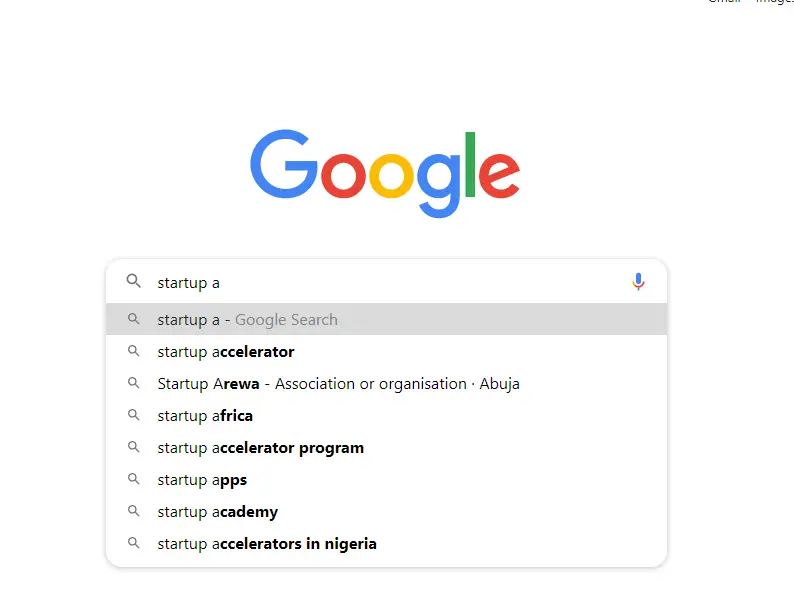 From the picture above, one can see a way of using the common google search to validate a new post. If you have an idea and it does not show up when you query it using a word and the first letter- there might be a problem.
Don't stop here!
Go ahead and make the search!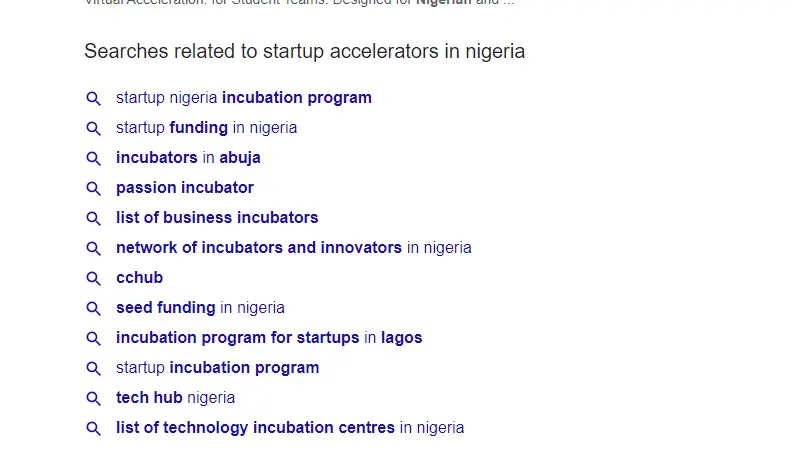 These are more search queries that represent what answers that are needed in the direction of your desired topic. It will make a lot of sense to answer these questions!. The topics can be modified as the writer deems fit.
2. DON'T WRITE YOUR OPINION
If you have an opinion, so convincing that you want to write about it. You can research about it and see what other more authoritative entities in the field are saying about it. This gives you the required data to back up your opinion and makes it less of a fluff article to anybody that comes across the article.
3. Include relevant statistics
Statistics are magnetic- Lol. They provide your post with a lot of authority.
Don't just dump stats from everywhere
In content development, it is tempting to just sit down and get content from here and there and mash them together to become a full article.
Slow down
It does not hurt to do a few research here and there.
In Nigeria, this can be a bit difficult – However this does not change the fact that it is a very valid concept and it won't hurt to make it work for your blog post!